This is  the definition of the word disingenuous:
dis·in·gen·u·ous
(d

s


n-j

n

y

–

s)

adj.

1. Not straightforward or candid; insincere or calculating: "an ambitious, disingenuous, philistine, and hypocritical operator, who … exemplified … the most disagreeable traits of his time" (David Cannadine).

2. Pretending to be unaware or unsophisticated; faux-naïf.

3. Usage Problem Unaware or uninformed; naive.
---
dis

in·gen

u·ous·ly
adv.
dis

in·gen

u·ous·ness
n.
Usage Note: The meaning of disingenuous has been shifting about lately, as if people were unsure of its proper meaning. Generally, it means "insincere" and often seems to be a synonym of cynical or calculating. Not surprisingly, the word is used often in political contexts, as in It is both insensitive and disingenuous for the White House to describe its aid package and the proposal to eliminate the federal payment as "tough love." This use of the word is accepted by 94 percent of the Usage Panel. Most Panelists also accept the extended meaning relating to less reproachable behavior. Fully 88 percent accept disingenuous with the meaning "playfully insincere, faux-naïf," as in the example "I don't have a clue about late Beethoven!" he said. The remark seemed disingenuous, coming from one of the world's foremost concert pianists. Sometimes disingenuous is used as a synonym for naive, as if the dis- prefix functioned as an intensive (as it does in certain words like disannul) rather than as a negative element. This usage does not find much admiration among Panelists, however. Seventy-five percent do not accept it in the phrase a disingenuous tourist who falls prey to stereotypical con artists.
The American Heritage® Dictionary of the English Language, Fourth Edition copyright ©2000 by Houghton Mifflin Company. Updated in 2009. Published by Houghton Mifflin Company. All rights reserved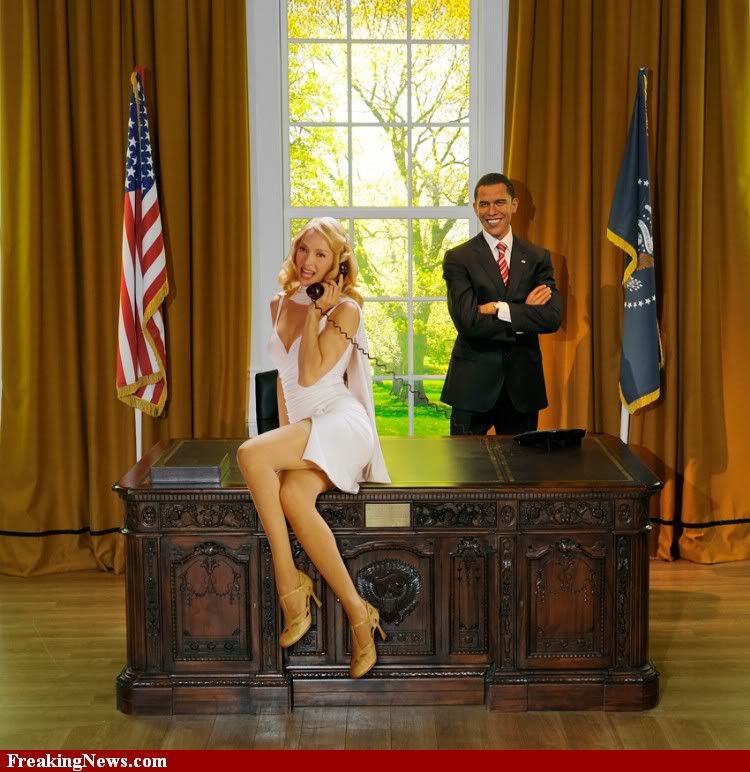 A clearer definition is this man telling the American public that he only increased spending 1% during his time in office, the lowest percentage in almost 60 years. Disingenuous might be too kind. Perhaps a better description is outright lying to be reelected.
Other Articles You Might Enjoy: