This is from ABC News. They are absolutely titillated about the line up here. I confess, I made some slight edits to their written qualifications about each candidate.
Following Democrats' sweeping victories in the House of Representatives during the 2018 midterm elections, many in the party are eagerly anticipating the 2020 presidential election and the opportunity to unseat President Donald Trump.
A large number of candidates have already declared that they are running and have set off on campaign trips to Iowa, New Hampshire and South Carolina, but the field continues to grow, with new campaigns launching nearly by the week.
Here's a list of the candidates who are in the race:
Sen. Cory Booker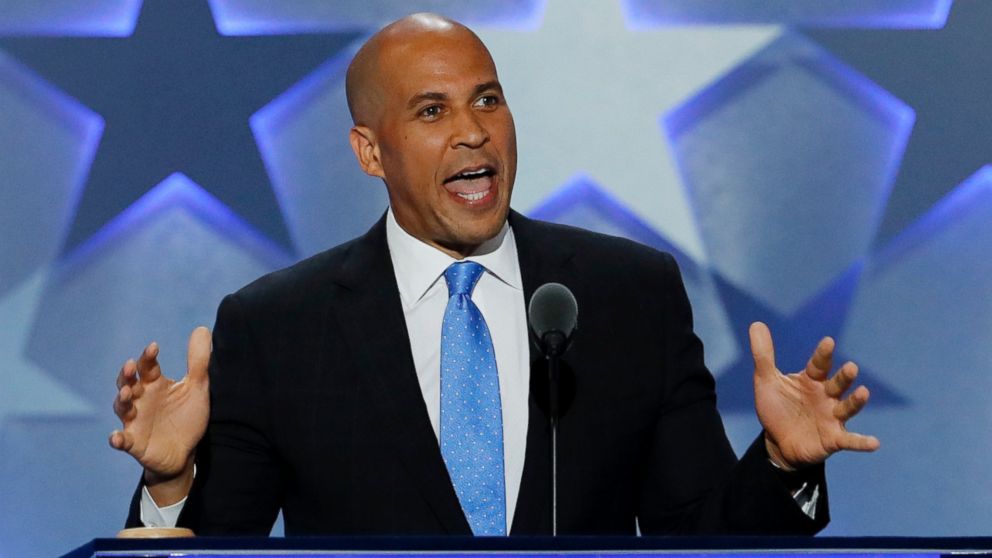 Booker
has thus far campaigned on a message that is simple: I will wage war on the pond scum whites that have held my people back all these years. I will get reparations for our slavery punishments. Why should Native Americans get the casinos and we get zilch. I promise this will be big. Every brother and sister will get a check for $1,000,000. How's that?
South Bend, Indiana Mayor Pete Buttigieg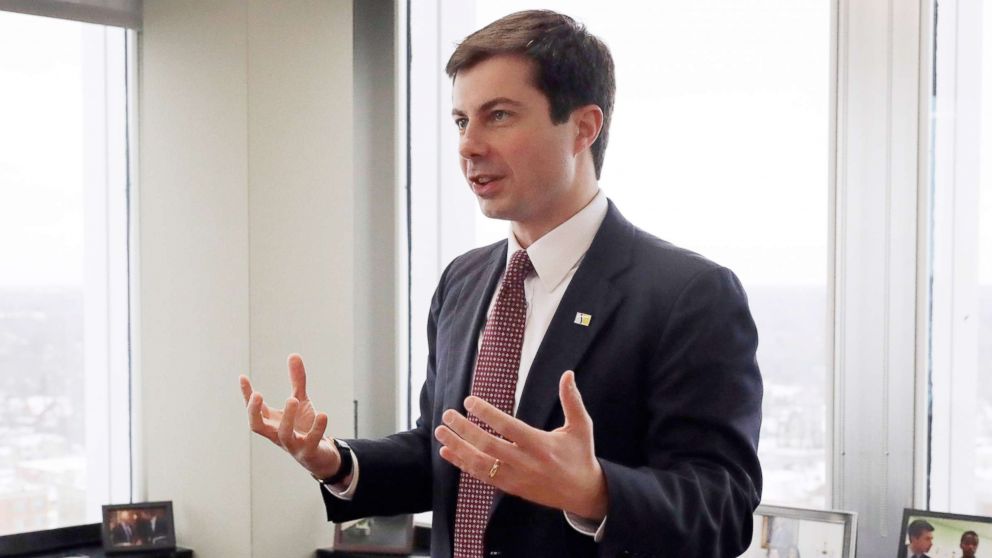 Buttigieg first made a national name for himself with a bid for Democratic National Committee chair in 2017 and, at 37 years old, is the youngest entrant into the 2020 race. He could also become the first gay man to be elected president.
I haven't done jack shit in my life, but I'm gay. American must elect a gay President and I'm the guy.
Former Secretary of Housing and Urban Development Julian Castro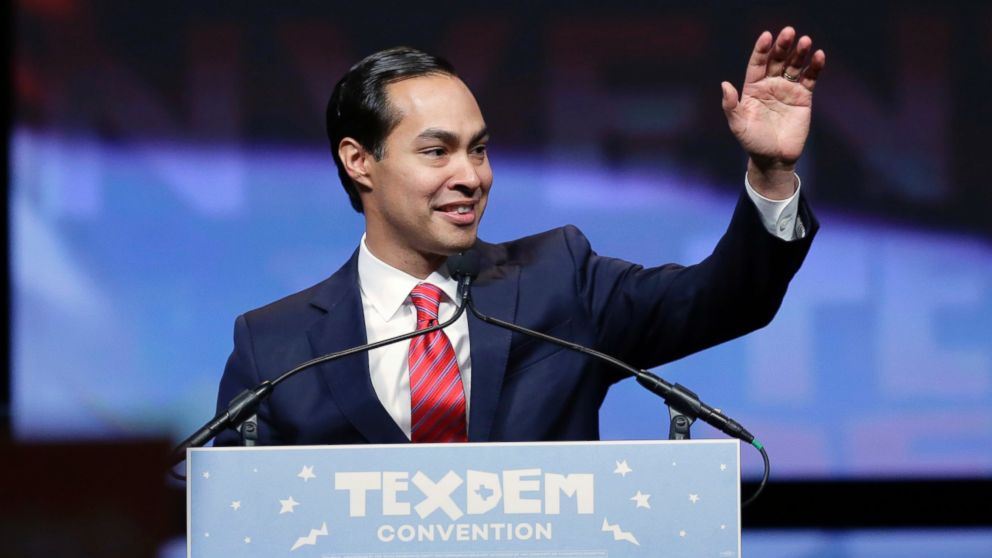 Castro, who served as mayor of San Antonio, Texas before spending over two years in President Barack Obama's cabinet, announced his campaign in his hometown in January.
The hell with gay and female, it's time for a Hispanic President. The country elected Obama just because he was black, step it up and do the same for me.
Former Rep. John Delaney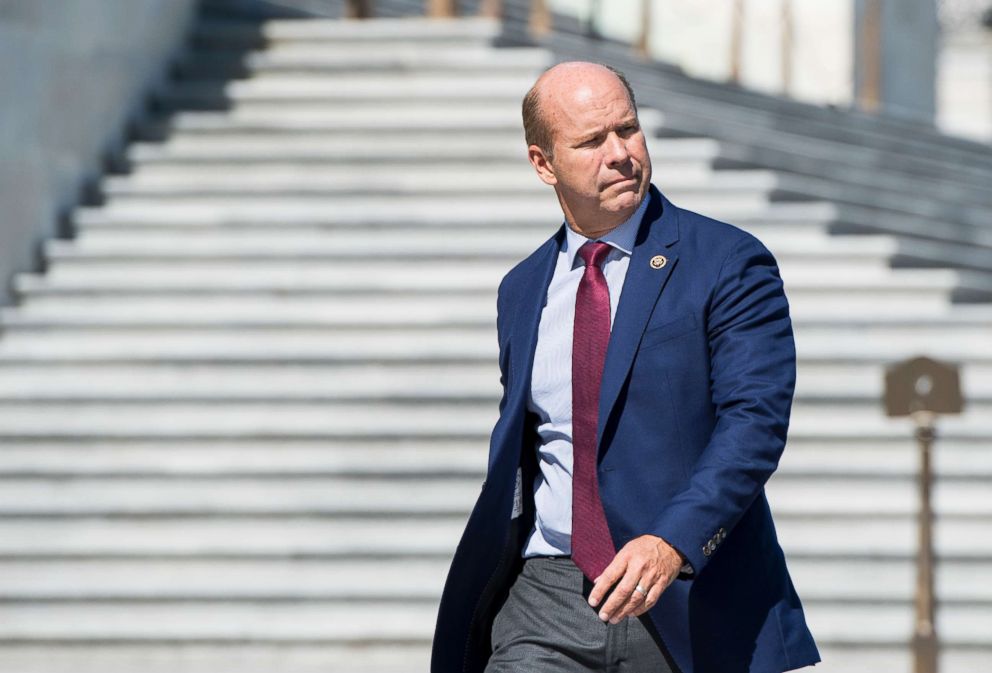 The Maryland congressman was only seven months into his third term when he announced his candidacy in July 2017, becoming the first member of Congress to launch a bid in the 2020 cycle.
While Delaney, a millionaire entrepreneur and businessman before arriving in Congress, does not have the name recognition of the other likely candidates, he has already traveled to all of Iowa's 99 counties –- a right of passage for many caucus hopefuls — and frequently discusses his pragmatic approach and desire to bridge political gaps.
You don't have a clue who I am but anyone who would travel to all 99 counties in Iowa deserves to be President.
Rep. Tulsi Gabbard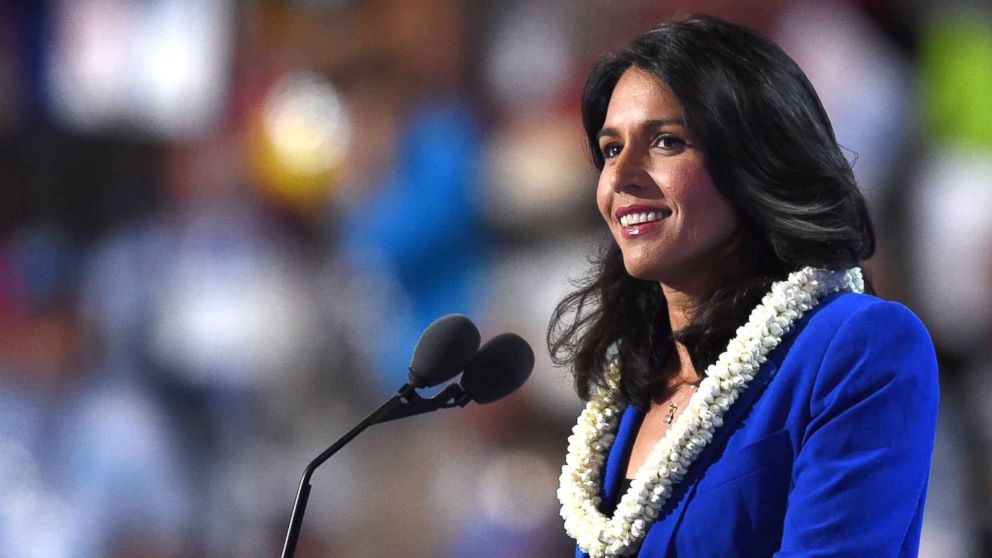 Democrat and Iraq War veteran Gabbard first announced her presidential bid in January in an appearance on CNN
Look at me and then look at Hillary and the other women who have run. I'm hot. That's all you need to know. I can get the dumb assed Republican men to vote for me.
Early on in her campaign, the first American Samoan and the first Hindu member of Congress faced questions over her work in the early 2000's for an anti-gay organization run by her father, and her defense of Syrian President Bashar al-Assad, with whom she controversially met in 2017.
Sen. Kirsten Gillibrand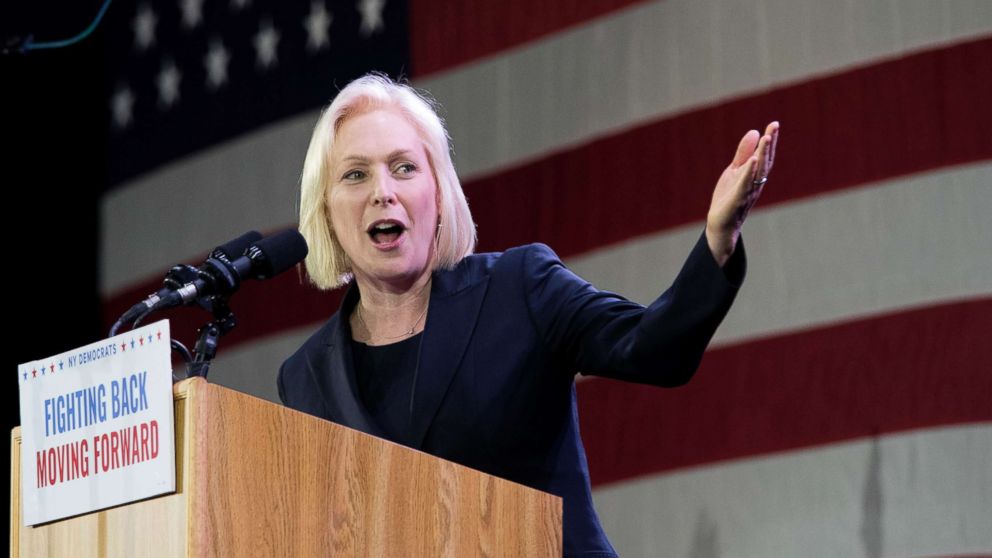 The New York Democrat formally announced her presidential run on March 17 in a video posted to her verified YouTube account. In January, she had announced that she was forming a presidential exploratory committee during an appearance on CBS' "The Late Show with Stephen Colbert."
I throw the F word into my campaign speeches. Scary, right? I'm from NY and I'm tougher than buzzard scat.
Sen. Kamala Harris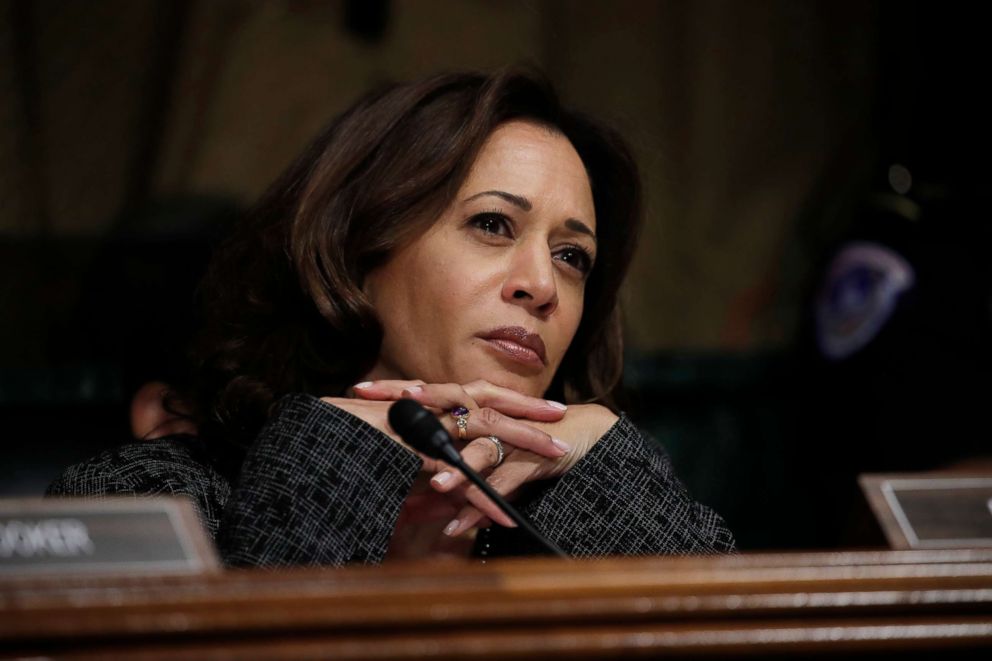 Following months of speculation surrounding the California junior senator, Harris officially announced her 2020 candidacy on ABC's "Good Morning America" in January.
I did old Willie Brown for years to get here. Anyone who will  do old  Willie to get ahead will do anything for America.
Former Gov. John Hickenlooper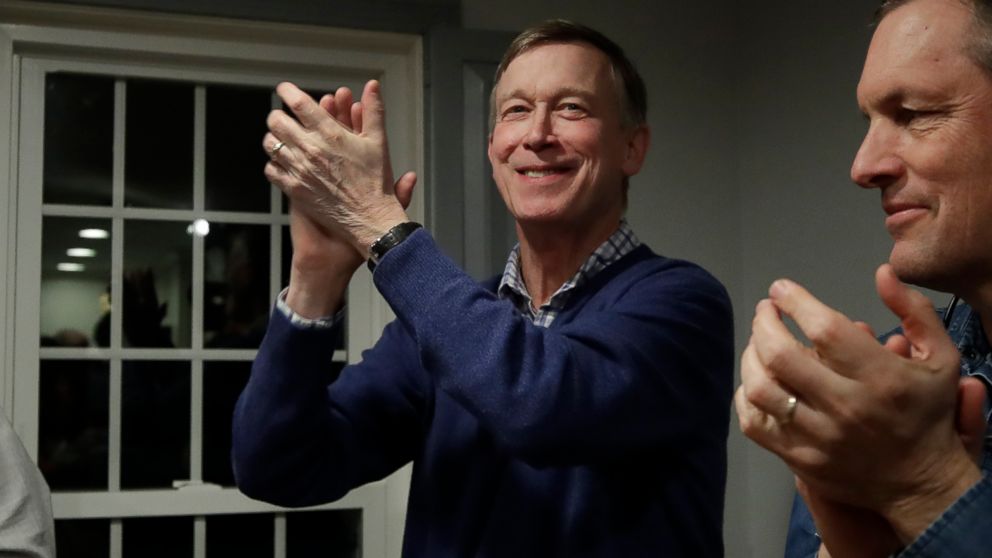 Hickenlooper joined the field in early March, seeking to parlay his success in growing Colorado's economy while passing environmental regulations and gun control laws into a successful presidential campaign. In a launch video, he spoke further of healing the nation's political divisions.
"I'm running for president because we need dreamers in Washington, but we also need to get things done," he says. "I've proven again and again I can bring people together to produce the progressive change Washington has failed to deliver." I wasn't so much a dreamer before I started smoking pot every day. They I legalized it for my state. I will do that for your state too. Need more?
Gov. Jay Inslee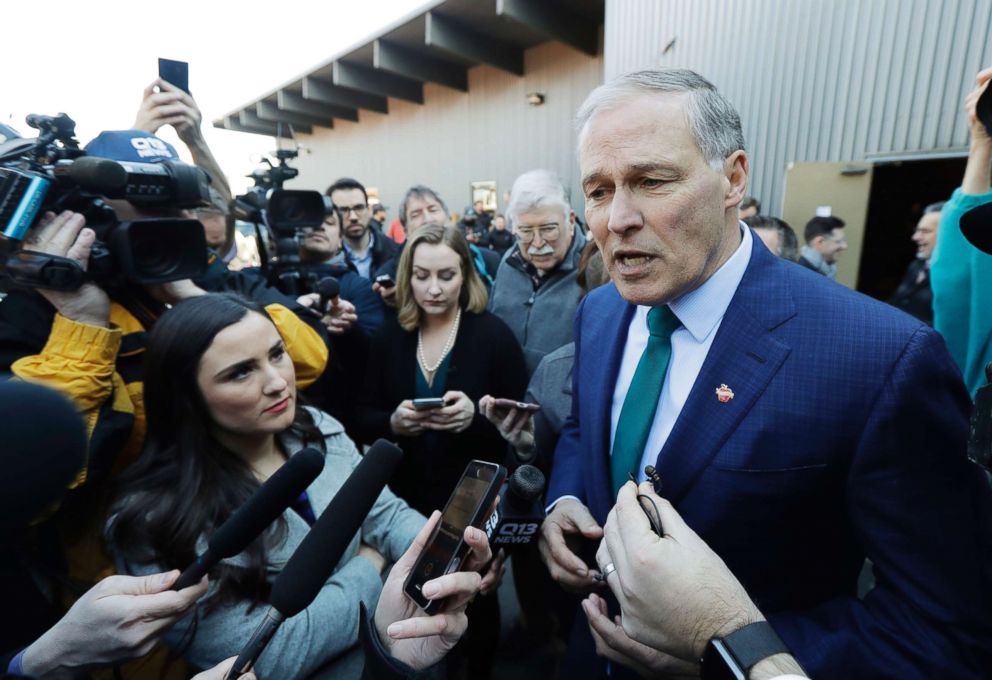 Inslee became the first sitting governor to join the presidential field when he kicked-off his campaign in early March.
The Washington governor is an example of brain mildew. If you live somewhere with rain 300 days a year, it gets things a little soggy.
"We went to the moon, and created technologies that have changed the world," Inslee said in his announcement video. "Our country's next mission must be to rise up to the most urgent challenge of our time: defeating climate change." I promise you will like $10.00 gasoline.
(MORE: With a focus on climate change, Washington Gov. Inslee enters 2020 presidential race)
Sen. Amy Klobuchar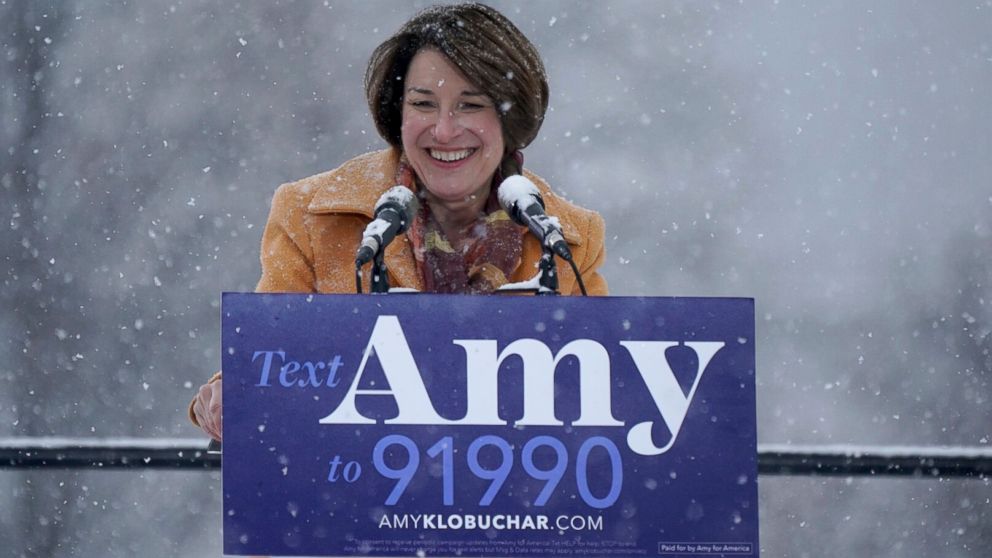 Hi, I'm Amy from Minnesota, the state that gave the nation Ilhan Omar, Al Franken, and Jesse Ventura. President Obama imported hundreds of Somalis to this state. We are fast becoming a new Nation of Islam. Every person in my staff hates my ass. America will too. I'm nasty.
Miramar, Florida Mayor Wayne Messam
The little-known Florida mayor joined the growing list of 2020 presidential candidates, announcing his candidacy on March 28 despite facing an uphill climb for his bid.
ABC didn't have my picture. I don't have a chance but I saw how Bernie got a lake cottage with unused campaign funds and I need one.
Former Rep. Beto O'Rourke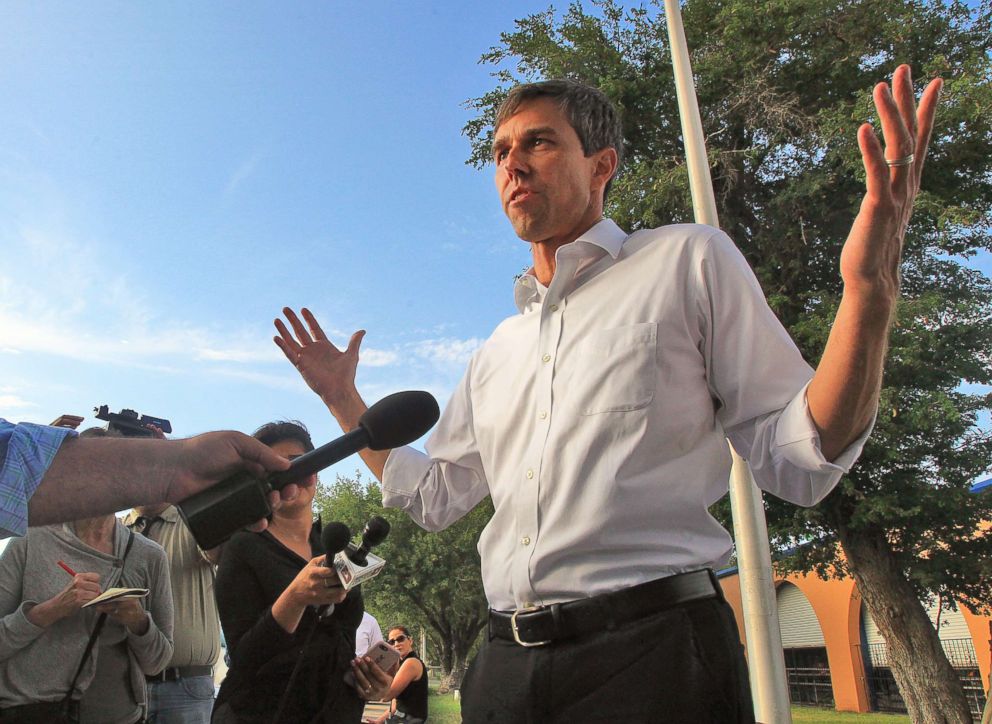 O'Rourke, who rose to national prominence during his ultimately failed challenge of Texas Sen. Ted Cruz in 2018, officially announced his presidential campaign in mid-March, calling it "a defining moment of truth for this country and for every single one of us."
I'm vanilla Obama. Been a criminal and wrote some bad stuff about kids but I can read a TelePrompTer and have a nice cadence. Why not? Read my quote(above) again. What does it mean. Nothing, just like every word Obama spoke for 8 years. I can say "I" more in my speeches that he can.
Ohio Rep. Tim Ryan
No picture again, sorry. Hate ABC. My claim to fame, I tried to take Pelosi out as speaker. Got slapped down hard. Pissed me off so I'm doing this to get even.
(MORE: 2020 presidential campaign is about 'rebuilding' the middle class: Rep. Tim Ryan)
Sen. Bernie Sanders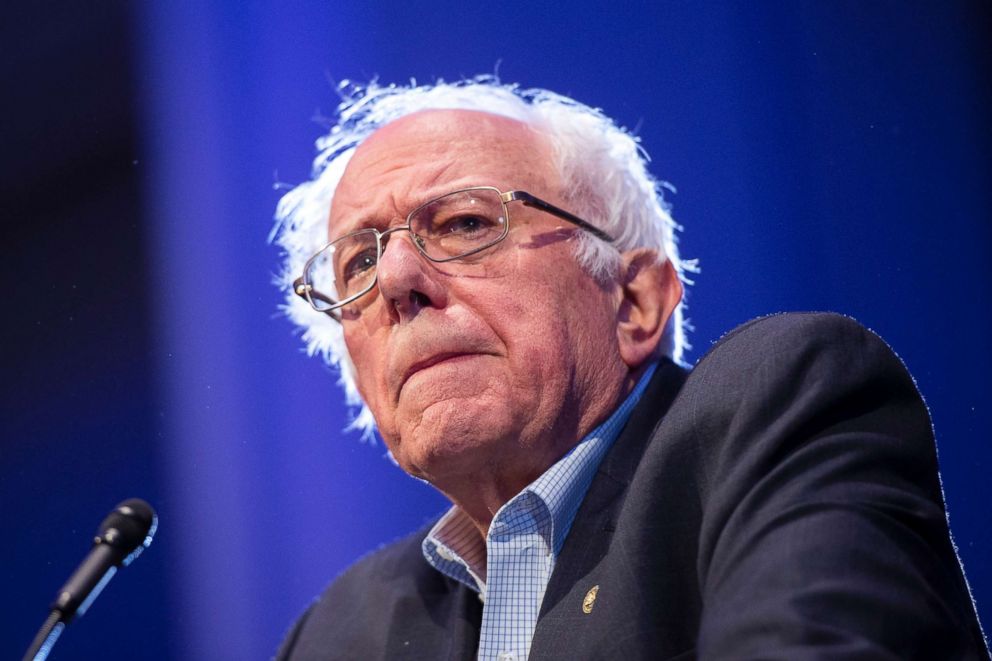 After a 2016 campaign that saw him amass millions of supporters even as he finished second to Hillary Clinton, Sanders entered the 2020 race in February, predicting victory and pointing to the progressive idea he had championed as an outsider during the last cycle, like Medicare-for-all and free college tuition, that have become increasingly mainstream.
In an email to supporters announcing the launch of his campaign, Sanders further took aim at President Trump, using some of the starkest language of a Democratic candidate up to that point.
"I've got three houses and my wife bankrupted a college but I promise I will turn this country into Venezuela in a heartbeat. Have you seen the places the President of Venezuela has?
Rep. Eric Swalwell
The New York congressman and vocal critic of the president, officially launched his bid for the Democratic nomination on April 8, during an appearance on "The Late Show" with Stephen Colbert.
I have a really cool ad running now. If you can spend $1 for a half bag of chips, you could give that to me instead" Can you buy a half bag for a dollar? Where?
"
Sen. Elizabeth Warren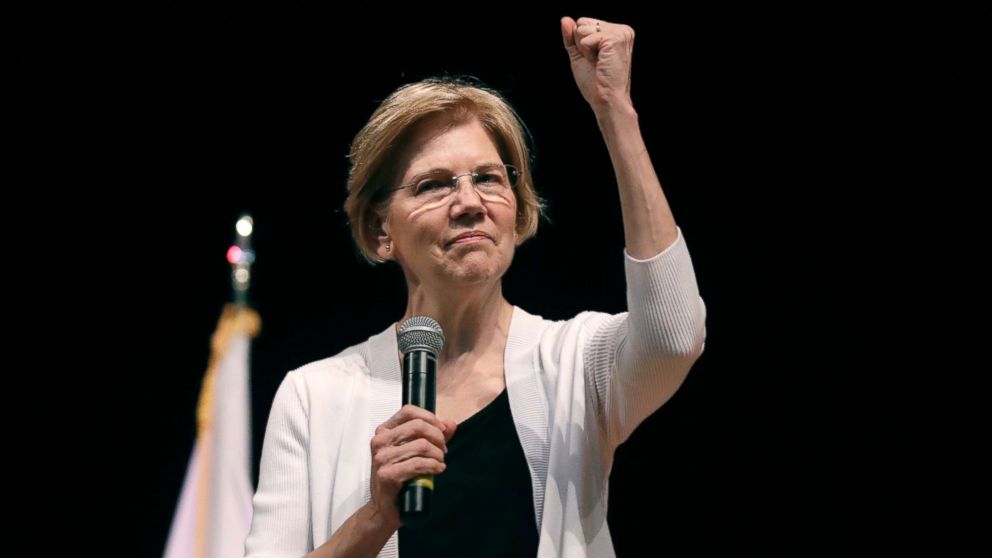 Ever see a rabid Pekingese? That's me. I was a Native American too, but Trump screwed that up. I'll close down Wall Street. Don't know what that does, but it sounds good to the dumb assed kids in this country.
(MORE: Warren announces 2020 presidential launch in Massachusetts)
Marianne Williamson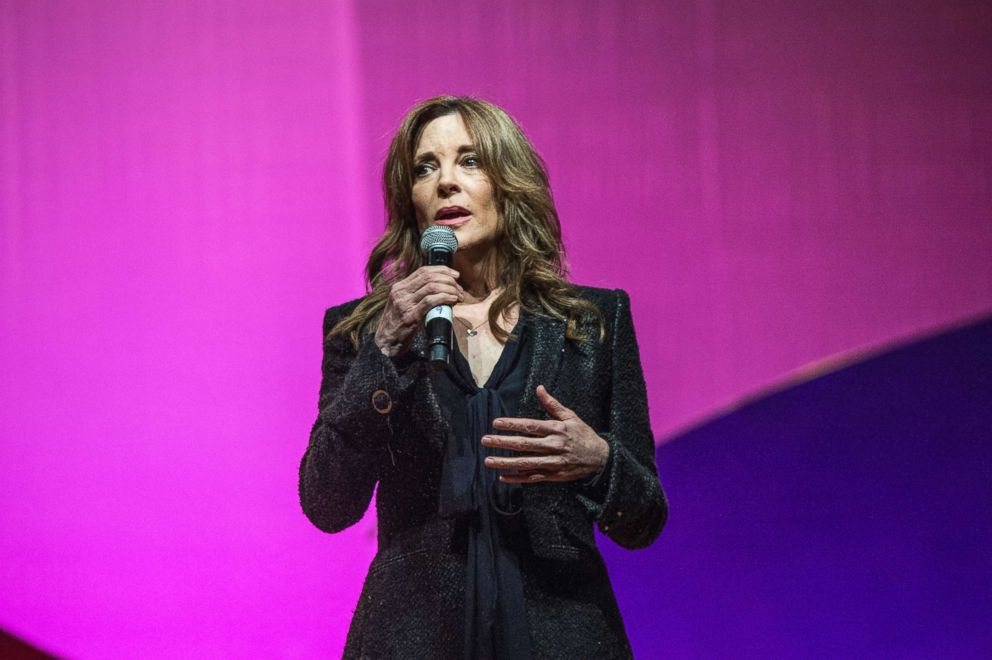 Author Marianne Williamson announced the launch of her campaign in Los Angeles in January after making six trips to Iowa and one to New Hampshire over the past year as she explored a bid.
Oprah and I are tight. Not so much with Dr. Phil.  Plus, I once finished fourth in a primary.
She also ran to represent California's 33rd congressional district in 2014 as an independent, finishing fourth in the open primary, after endorsements from then-Rep. Keith Ellison, former Govs. Jennifer Granholm and Jesse Ventura, and former Reps. Dennis Kucinich and Alan Grayson.
Andrew Yang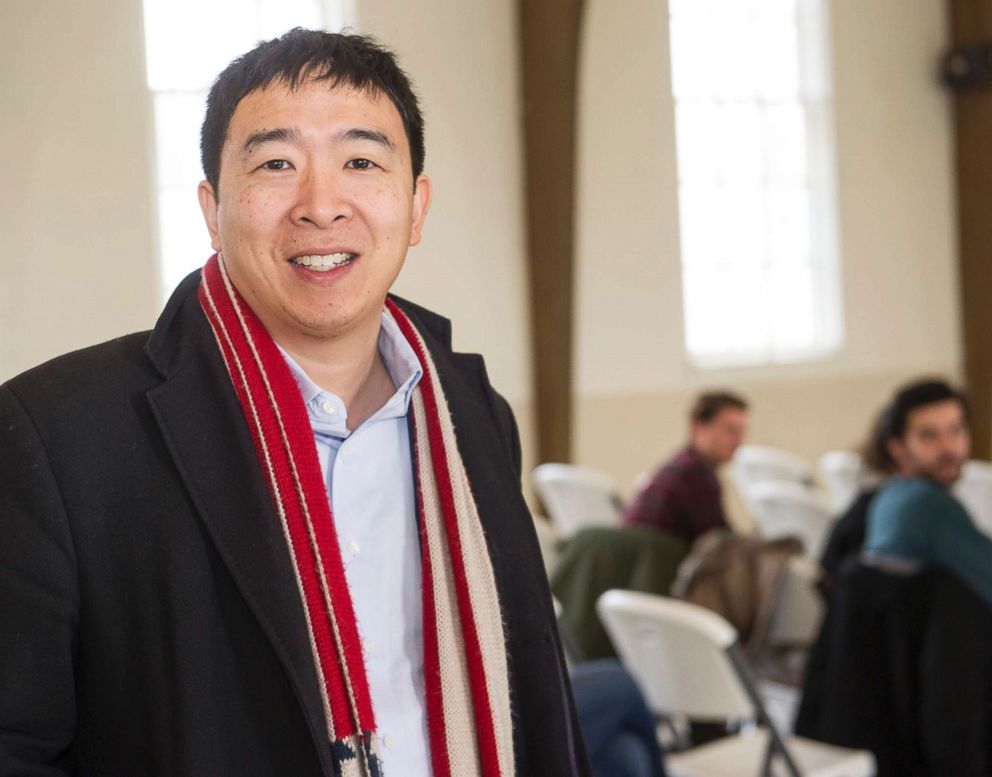 Yang, an entrepreneur, is running a presidential campaign most commonly noted for its support of universal basic income — a pledge to provide all Americans 18 and older with $1,000 per month.
Yin asked me to run.
Last, but not least, the unannounced frontrunner:
Uncle Joe, the brainless groper who will now refrain from that behavior. Dumber than a stump, but may be the Democrat candidate.
There you have it. Looks a lot like the Cleveland Browns line up the year they lost all 16 games.
Other Articles You Might Enjoy: